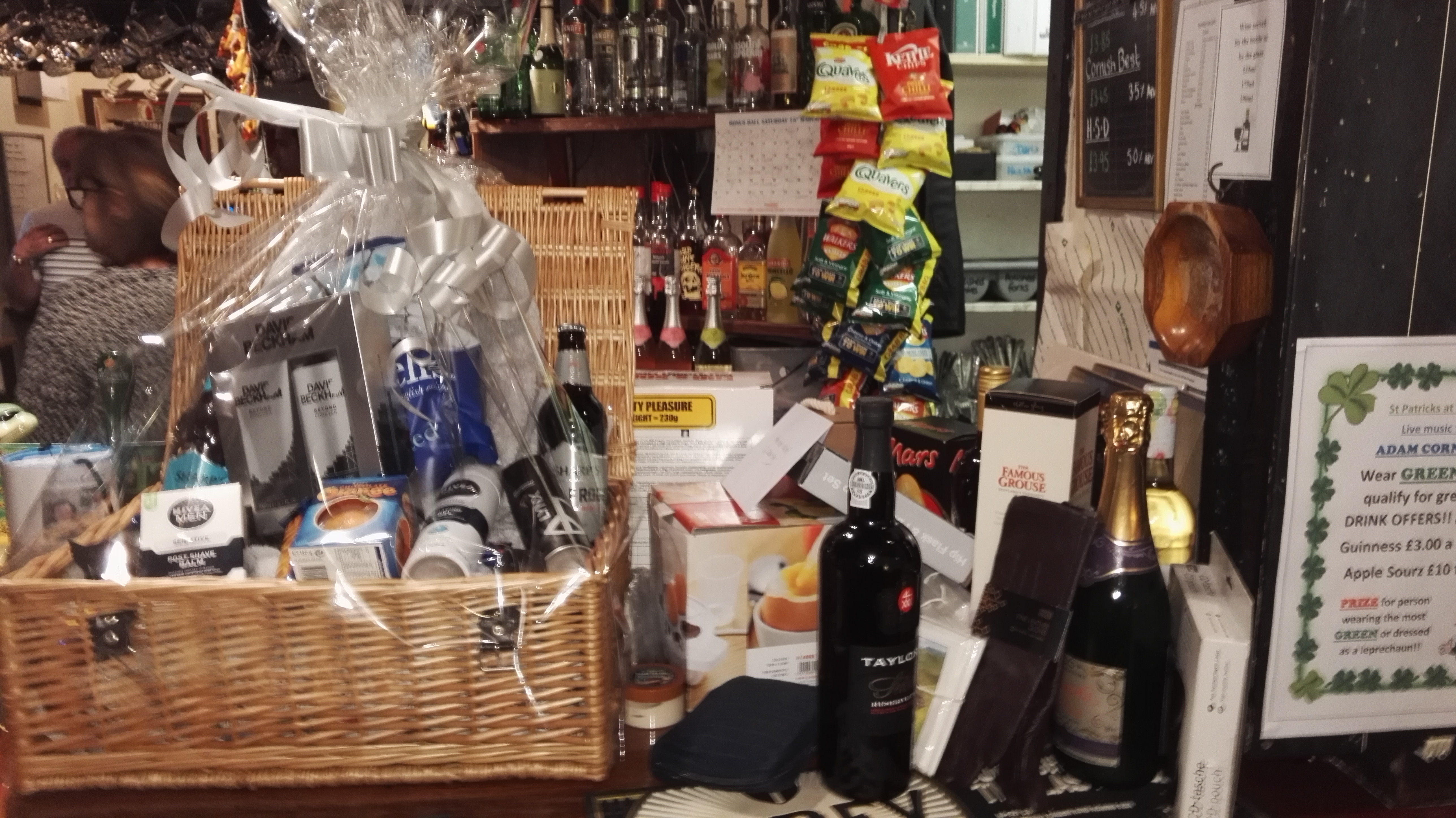 The Napoleon Inn, Boscastle organised a pub quiz night to raise awareness of Kennedy's Disease and also to raise funds for much needed research into this rare disease.
Many thanks to Ron & Sharon, the licencees for organising the event and many thanks to Kathy Faulkner for organising a raffle on the night with various prizes being donated for the event.
During the evening flyers were given out to all people taking part explaining briefly what KD is and Chris Edwards a sufferer of the disease also gave a brief summary along with thanks from KD-UK.
Through this quiz evening they raised £450 on the night and a lot of fun was had too.
Many thanks to The Napoleon Inn customers, Ron and Sharon, Kathy Fulkner and Chris Edwards for making this event such a success.