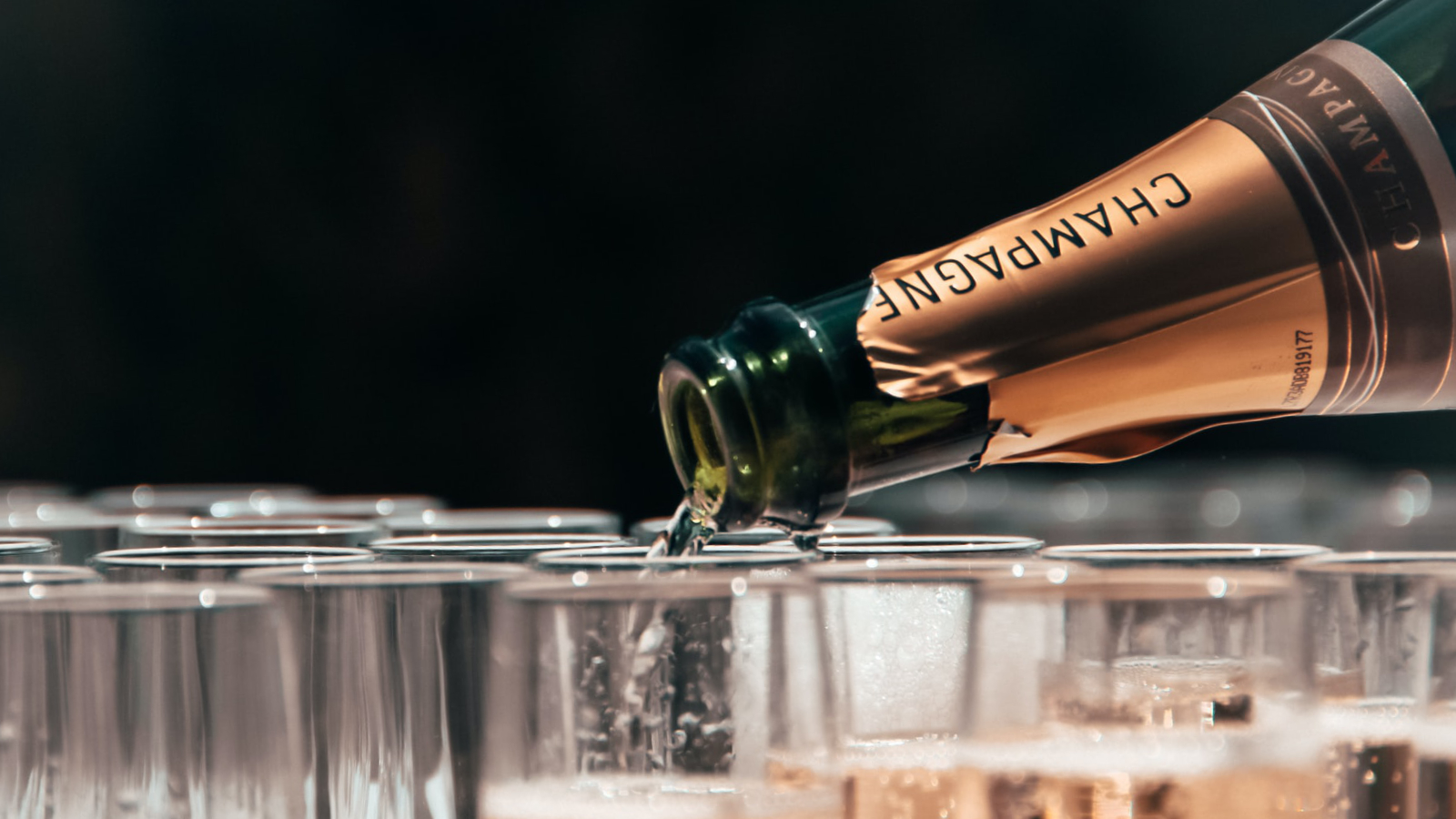 The Great Road Trip Celebration Dinner will be taking place at 7pm on July 8 at The Duchess of Cornwall Inn, Poundbury.
The event costs £50 per person and guests will enjoy dinner, champagne and an evening of celebrating whilst raising money for a great cause.
The star of The Great Road Trip, our bright Red 2CV, will be stopping off as it makes its epic journey from Los Angeles to Rome.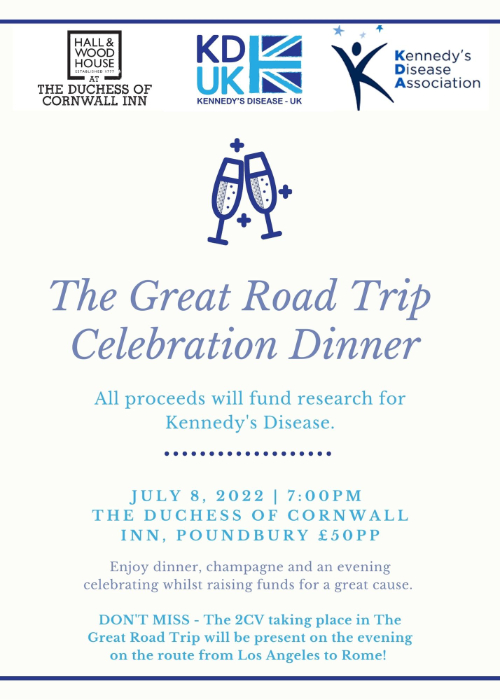 BUY A TICKET
You can purchase tickets by clicking on the button below.
Purchase Tickets
TAKE PART IN THE AUCTION
Click the button to view our wonderful aution lots and maybe make a bid too! The auction closes on the evening of the dinner where all winners will be announced.
View the Auction