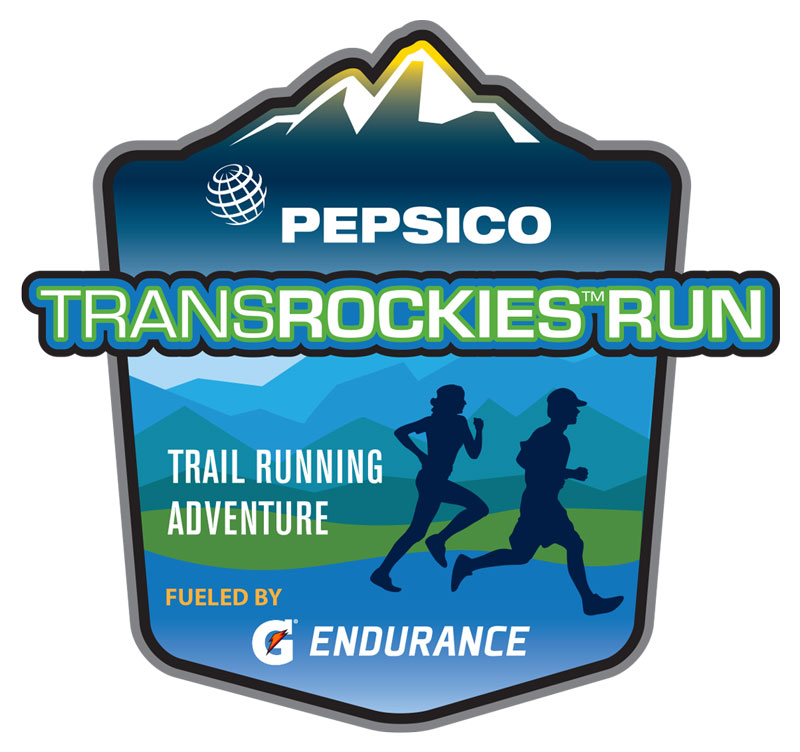 The Neverest Girls aim high to help fund KD-UK.
The Neverest Girls, a group of passionate female runners from Chamonix in France, are busy preparing for their biggest challenge yet in a bid to raise vital funds for research into Kennedy's disease.
The girls; Steph, Helen, Meg, Sam, Andrea, Nikki, Meg, Chantelle and Ali – are taking on the TransRockies Run, a six-day, 120-mile race, which takes place in the rugged Colorado mountains in the US in August this year. The girls will be running close to a marathon a day, for six days in a row, reaching altitudes of more than 12,500 feet over tough, technical terrain.
None of the Neverest girls are elite athletes, but working together they love to push their personal limits and raise money for worthy causes. Last year, for example, they ran the Tenzing Hillary Everest Marathon in aid of a local Chamonix cancer charity.
Even for a fit group of girls who are used to running long distances on mountain trails, the Transrockies Run will be an enormous physical and mental challenge. "We are heading to a tough, mountain environment to push ourselves way out of our comfort zones. We want to inspire, we want to draw attention – to get others to think, to imagine, to challenge themselves – and to let people know that no matter how big the challenge, that it can be overcome," says Nikki.
The Neverest Girls TransRockies Run adventure is 100% self-funded and all money raised will go directly to KD-UK. So far, the girls have stripped off and revealed all for a Naked Calendar and hosted a fancy dress party.
To keep up-to-date with their training progress, and to find out how you can support the girls, visit www.theneverestgirls.com. There will also be regular updates on our Facebook page.