We are the only UK based charity for Kennedy's Disease (KD); a non-profit organisation run by volunteers and sufferers. We realise that more is needed to help raise the awareness of this awful disease and we want to make sure that people out there hear about Kennedy's Disease and the effect it has on sufferers, carers, family and friends. There is only one centre carrying out vital research in the UK and we hope that our efforts will help them to find a cure for the disease.
The challenges of living with Kennedy's Disease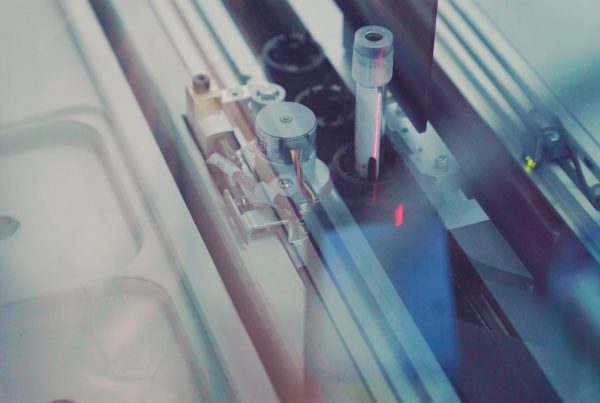 Following the highly successful London International KD conference, the presentations from the conference will be posted on this website shortly.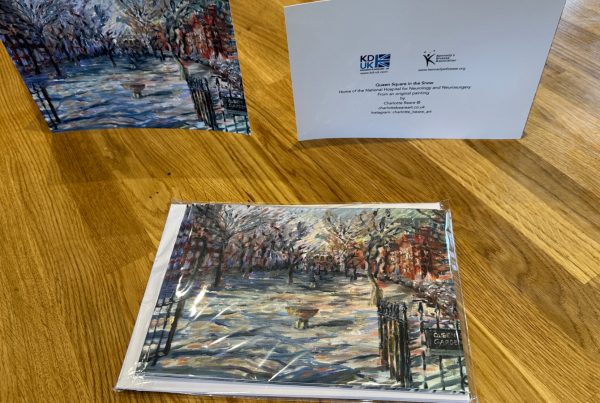 We have commissioned and printed a Kennedy Disease Christmas Card this year.  A friend of KD very kindly painted a winter scene of Queen Square Gardens and the National Hospital…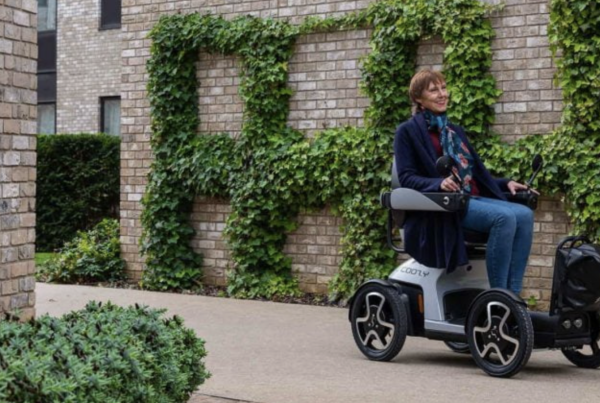 TGA has partnered with the charity Kennedy's Disease UK so people with the condition can more easily benefit from its mobility scooters, wheelchairs and powerchairs. TGA already works with several…
I can't thank Kennedy's Disease UK enough. There is currently no cure or treatment for this rare disease, and patients are struggling without the care and support they need. KD-UK's tireless work to raise funds for UCL's research into our understanding of this disease and the development of potential treatments, and their efforts to raise awareness of the disease and help others to access critical information, is invaluable. With KD-UK's help, UCL research is making important progress and we are incredibly grateful for their support.

Professor Linda Greensmith, Research Lead at UCL