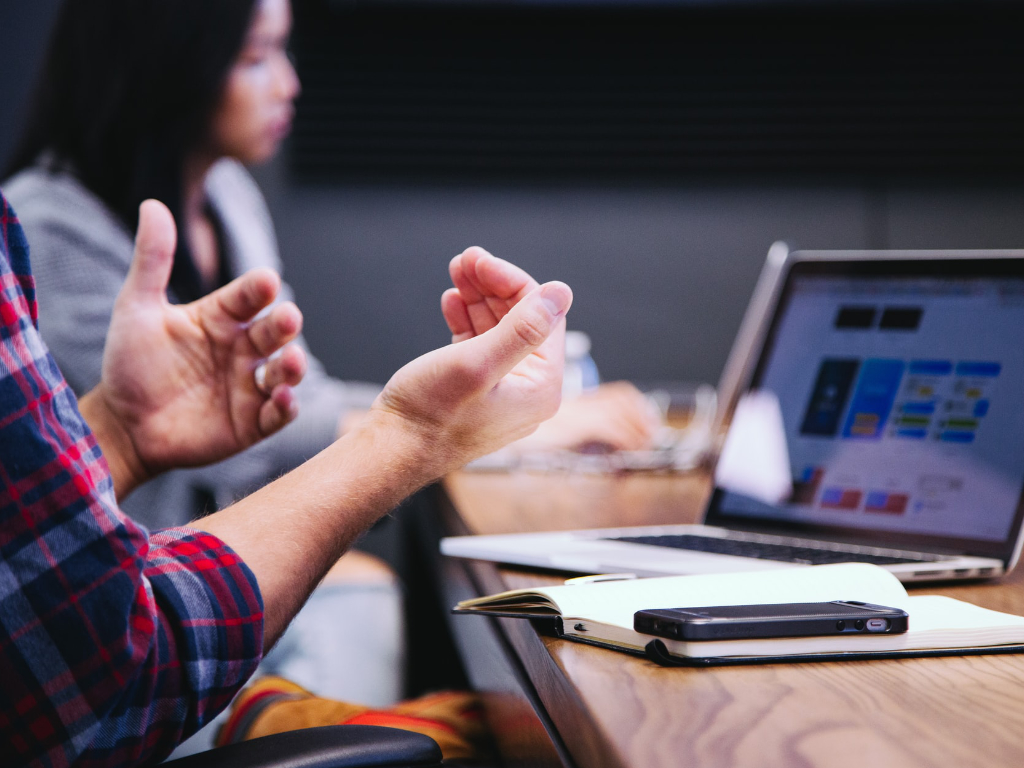 Save The Date
KD-UK is once again planning to join forces with the American based KDA to participate in their 2021 Conference.
The conference is going virtual one more time. Evaluations from the last year were overwhelmingly positive, with many who would not otherwise have been able to attend expressing their appreciation for the opportunity. The virtual format allowed the conference to reach many more people in a much greater geographical area, and the quality of the talks was outstanding. We hope to do as well or better this year.
More details will be coming out soon, but for now, please put Thursday and Friday, the 28th and 29th of October, on your calendar for the 2021 Conference!