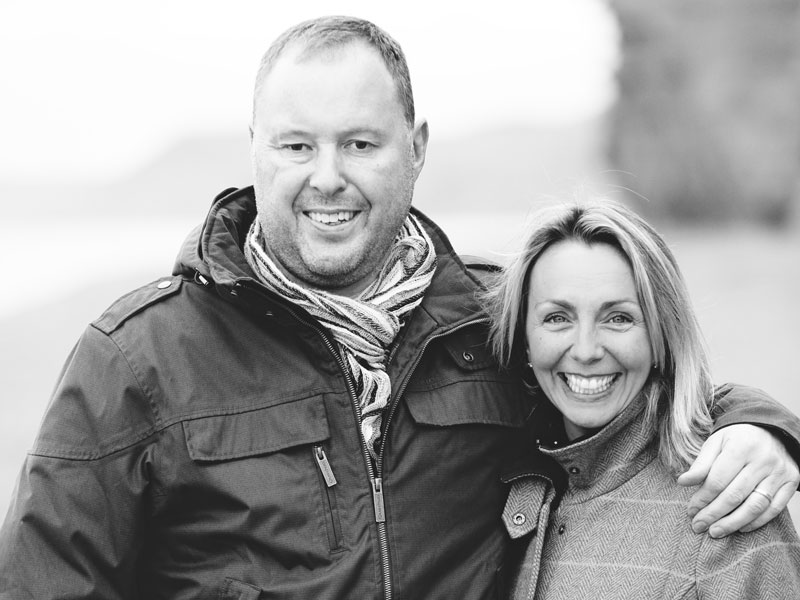 Kate Hopps
Co Founder and Trustee
KD personally affects my family - my wonderful husband, Frank, and two lovely brothers-in-law suffer with the disease. We have two young girls who are carriers of KD. It's my personal desire to find a way to rid KD from our lives. I want to help raise awareness and raise funds so more research can be carried out, here in the UK. With the help and support of family and friends we have managed to start up this charity and we hope that it will become a name that people will know about in every corner of the country.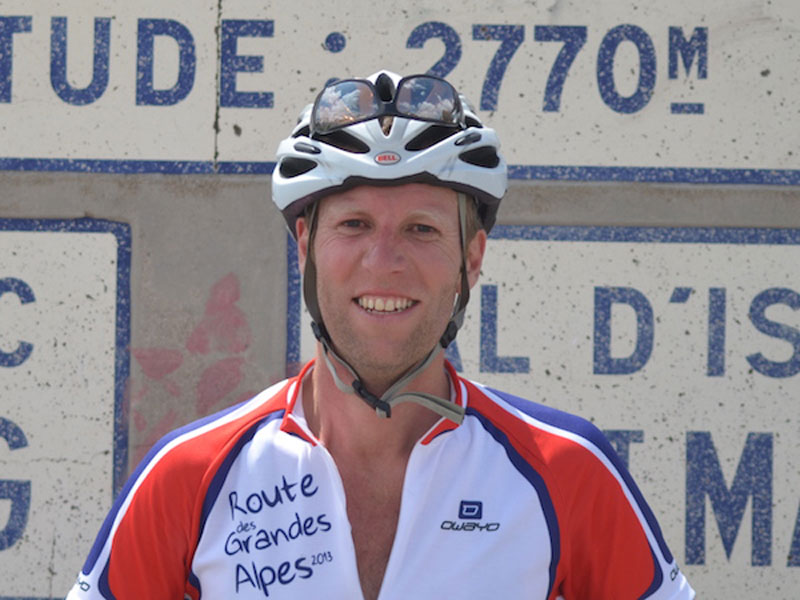 Andy Symington
Trustee
Andy is a business owner, husband and father of two boys. He lives and works in Chamonix Mont-Blanc in the French Alps, his home since 2004. Andy played a massive part in the formation of KD-UK by choosing Kennedy's Disease as the focus of a cycle ride he organised in 2013, kick-starting the charity because of his friendship with Frank. Andy and 25 friends, with family as support, took on the challenge of cycling the infamous Route Des Grand Alpes, from Lake Geneva to Nice in the South of France. They cycled for seven days, covered 700kms and climbed 19,750 metres to reach the finish line. As a result of their massive effort, £20,000 has already been sent to the KD research centre at University College London.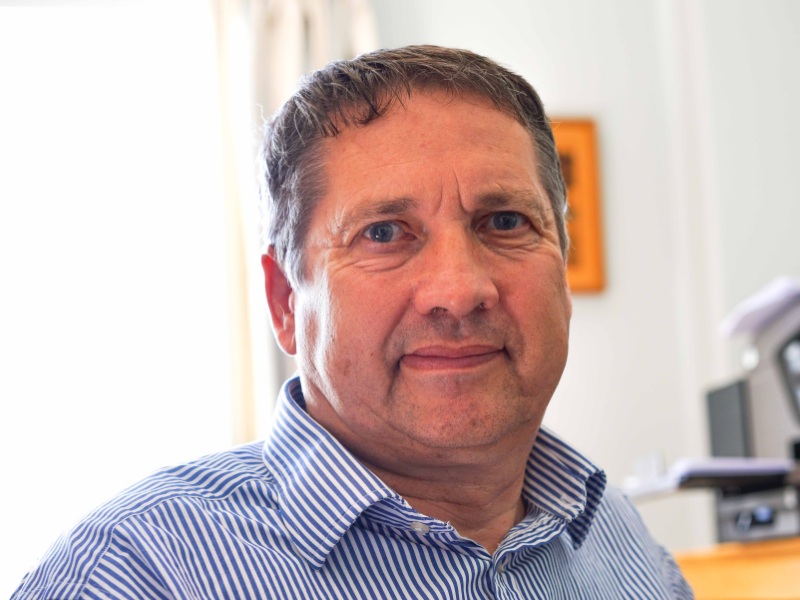 Kim Slowe
Trustee
A former Royal Navy frigate captain and helicopter pilot, Kim Slowe has successfully set up, operated, and sold Dorset based businesses for the past 17 years. His business interests have been in the tourism, health, renewables and housing sectors. Kim lives in Dorset with his wife Jane.
Kim was diagnosed with Kennedy's Disease in 2018. With 2 daughters, 2 granddaughters, and a grandson, Kim is very committed to helping to raise the much needed funds that will lead to a cure for this pernicious disease.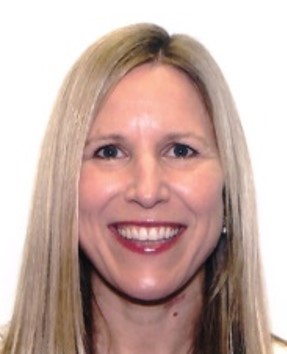 Sophia Radford
Trustee
Sophia is an Employment Law and Data Protection consultant with over 20 years experience as a practising solicitor, CIPD lecturer and freelance consultant. She has recently relocated to Dorset with her 3 children after a life travelling the UK and the world with her husband who was in the Army.
Sophia has come to know about the work of KD-UK through her work with Kate Hopps and has seen the vital support that KD-UK provides and what can be achieved with community action and fundraising.
Sophia has already started her fundraising efforts for KDUK by undertaking the London Vitality Half Marathon in March 2019 and hopes to continue raising awareness and funds for KDUK in the future. She has also been planning fund raising activities for her husband -with his consent!- who is an extreme sports enthusiast always on the lookout for new challenges. All suggestions welcome!!