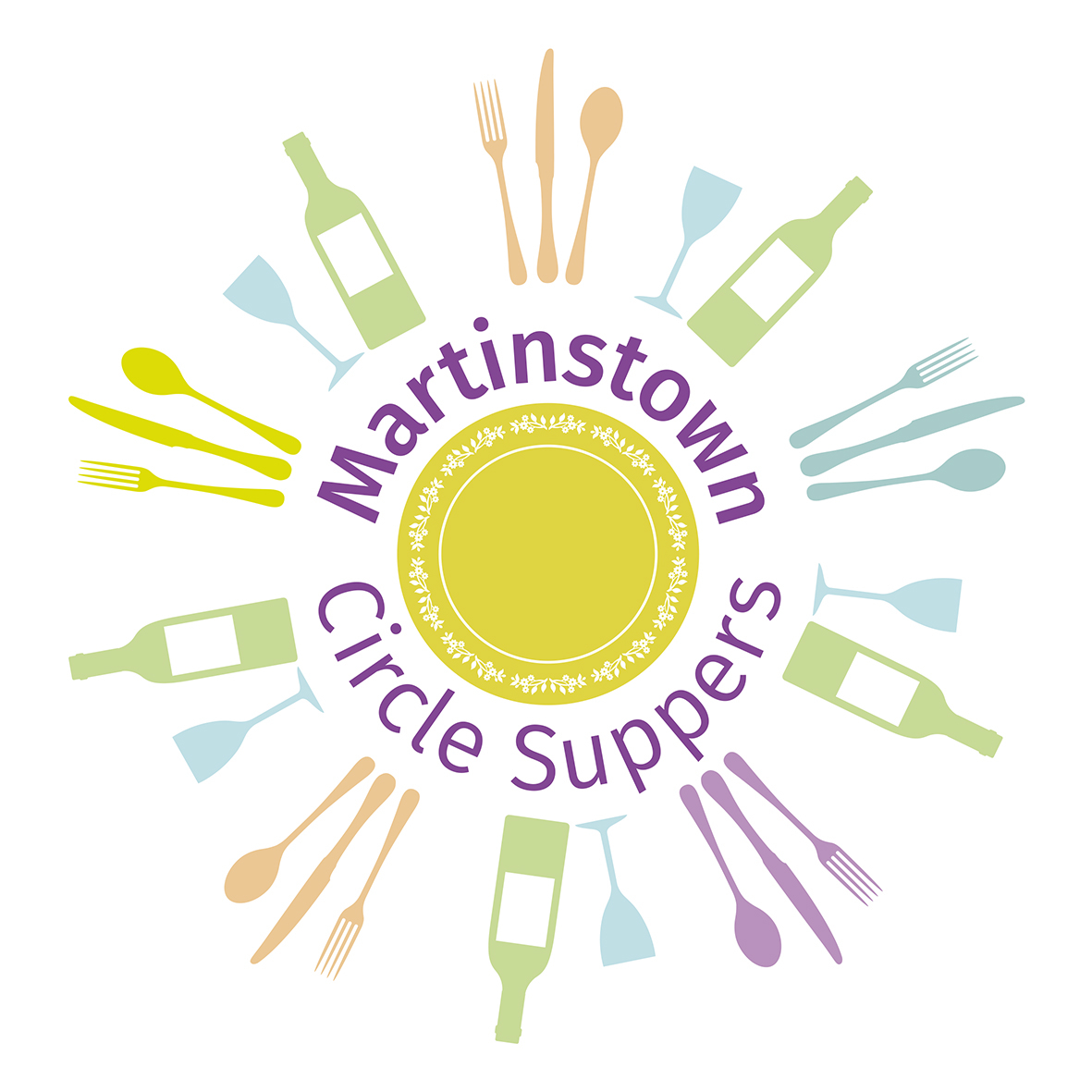 We'd like to share a recent editorial from a local newspaper written by Cathie Siegal on behalf of the Martinstown Circle Suppers.
Two years ago a group of us decided to raise money for a charity called Kennedy's Disease UK which had been started by a local friend and neighbour, Kate Hopps.  Kate's husband Frank had been diagnosed with Kennedy's, a rare progressive neuromuscular disorder and the charity is raising money to promote awareness and support research that is being carried out at University College Hospital.
We felt as a local community we would like to support Kate and Frank so over two years have raised £5600. Half of this has been achieved through a supper club where friends in the village host and are guests at each others homes; the guests paying for the supper. We have 29 people taking part in this. The rest of the money has been raised through two barn dances, a car treasure hunt, a cream tea and coffee morning and the support of the Somerleigh Players who put on a play in the village hall.
At our launch party earlier this month we gave Kate and Frank a cheque for £2600 (we raised £3000 in 2016).
If you would like to create a similar group in your village, please contact us at hello@kd-uk.com