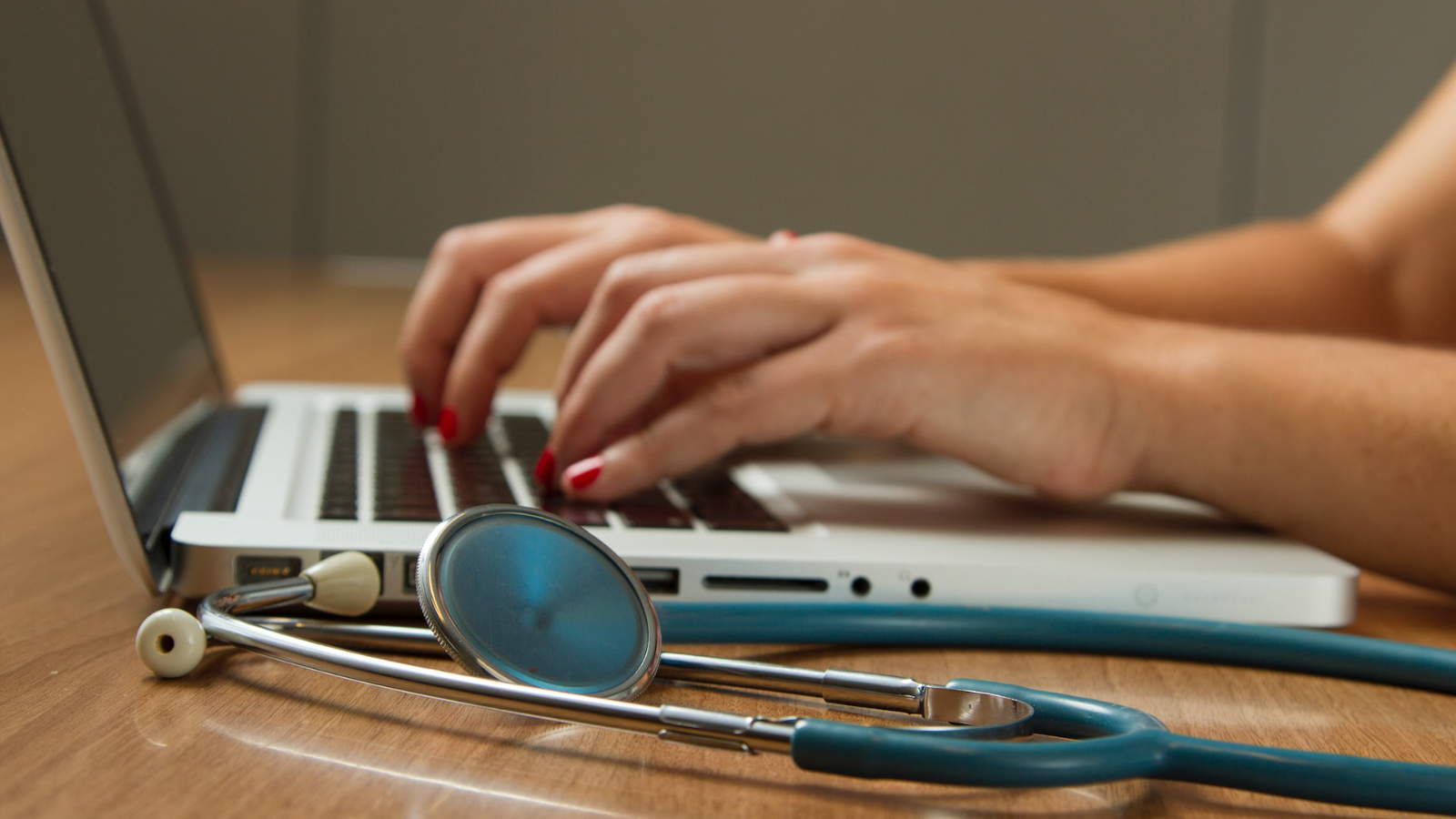 Recent research into the frequency of the frequency of the pathogenic AR CAG repeat expansion in the general population would indicate that Kennedy Disease is at least 4 times more common than first thought.
This means that it is likely that every GP practice in the UK has at least one KD patient and  that the disease is being severely underdiagnosed.
KD-UK, as a priority, is looking to run a public awareness campaign about the illness.
Please the button below to access the report.
KD Research Document