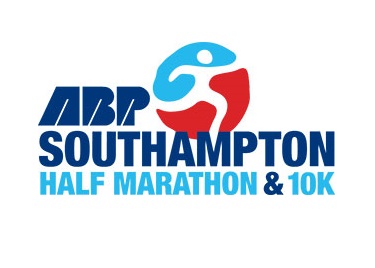 Do you fancy a new challenge or perhaps you fancy setting a new PB?  Then the Southampton Half Marathon or the 10K is the event for you.
The half marathon route is a stunning mix of coast, city and parks. Starting in the heart of the city at Hoglands Park, this fairly flat route has a unique ascent.
If you want to take up this challenge then this is all we ask of you.. Half-marathon runners raise at least £200 and 10K runners raise at least £100. We will supply you with a fantastic personalised KD-UK running top and a free entry to the race.
When we heard about the Southampton Half Marathon and 10K event being held we felt we needed to be involved. We have purchased places for the half-marathon and 10K.  We have 10 runners so far:
Half Marathon – Charlie Davies, James & Minnow Walker, Liz Stein, Julie & Knut Hansen
10k – Karen Woollam, Hayley Jones, Mandy Jones, Nicki Stuart
Would you like to run for us? Do you want to take up and challenge and do something awesome? Do you want to help spread awareness of this rare disease and raise funds too? If so please contact us at kate@kd-uk.com, we'd love to hear from you. Places are filling fast, so don't delay, just do it.
Here's the link to the event organisers, check out the start times and race day details http://www.abpsouthamptonhalf.co.uk