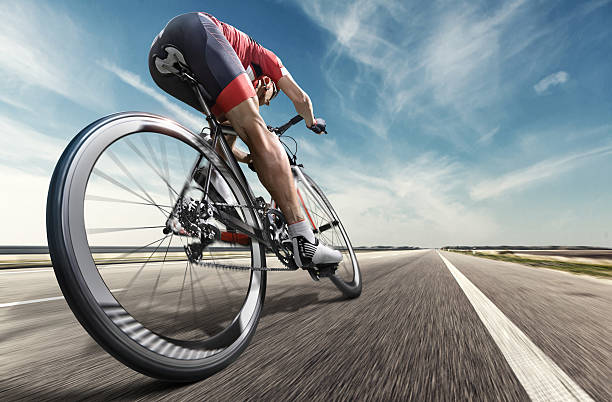 PRUDENTIAL RIDELONDON 100
How about riding the Prudential RideLondon 100 for KD-UK at on Sunday 29th July 2018?  If you or someone you know is interested in taking part in this event please contact us at hello@kd-uk.com before 20th May 2018.
This is a hugely popular event which 85,000 people enter via a ballot system.  The ballot closed in January 2017 however KD-UK have guaranteed places so no waiting to see if you've been accepted.  You can start your training and fundraising right now!  Just drop us a note at hello@kd-uk.com or message direct via FB.  We'll give you further information as it comes in.
Here's the link for the event….
https://www.prudentialridelondon.co.uk/events/100/
Celebrating the legacy for cycling created by the London 2012 Olympic and Paralympic Games, Prudential RideLondon-Surrey 100 starts at 06:00 in Queen Elizabeth Olympic Park, then follows a 100-mile route on closed roads through the capital and into Surrey's stunning countryside. With leg-testing climbs and a route made famous by the world's best cyclists at the London 2012 Olympics, it's a truly spectacular event for all involved. The Prudential RideLondon-Surrey 100 finishes on The Mall in central London, shortly before 150 professional cyclists race in the Prudential RideLondon-Surrey Classic on a similar route.