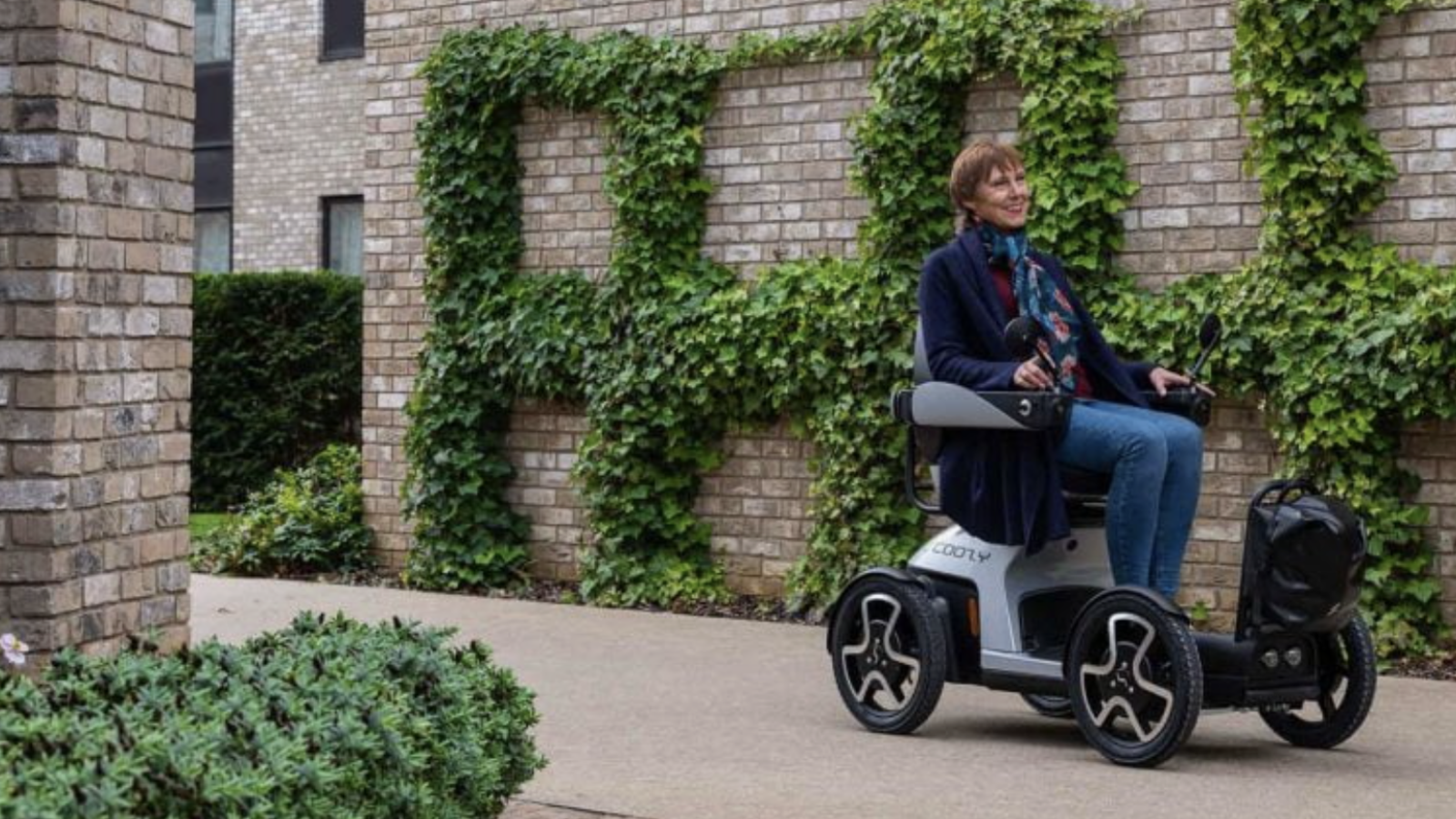 TGA has partnered with the charity Kennedy's Disease UK so people with the condition can more easily benefit from its mobility scooters, wheelchairs and powerchairs.
TGA already works with several charities including Parkinson's UK and the MS Society. These partnerships provide a 10% discount on new and used mobility scooters, powerchairs and wheelchair powerpacks for everyone with these conditions. Each discounted sale also generates a donation from TGA back to the charities. The same relationship has now started with KD-UK to the delight of Kim as he says: "The relationship with TGA will be of great benefit to the Kennedy Disease community. A Kennedy Disease diagnosis brings with it many financial challenges and it is refreshing that TGA are able to provide such meaningful support to people living with Kennedy Disease. A big thank you from us all, as rare diseases are far too often ignored by the mobility equipment suppliers."
Daniel Stone, TGA Managing Director, is equally as excited as he adds: "We are proud to be partnering with Kennedy's Disease UK. Whether charities focus on common or rare disabilities, we are always keen to support them so more people are enabled in daily life. Since 1985 our products have offered a way to remain connected with friends, family and the outside world. Now for people with Kennedy's Disease this has become easier through discounts on our product range plus every sale generates a donation back to the charity from us."
Please visit the website at: www.tgamobility.co.uk to see all options available.