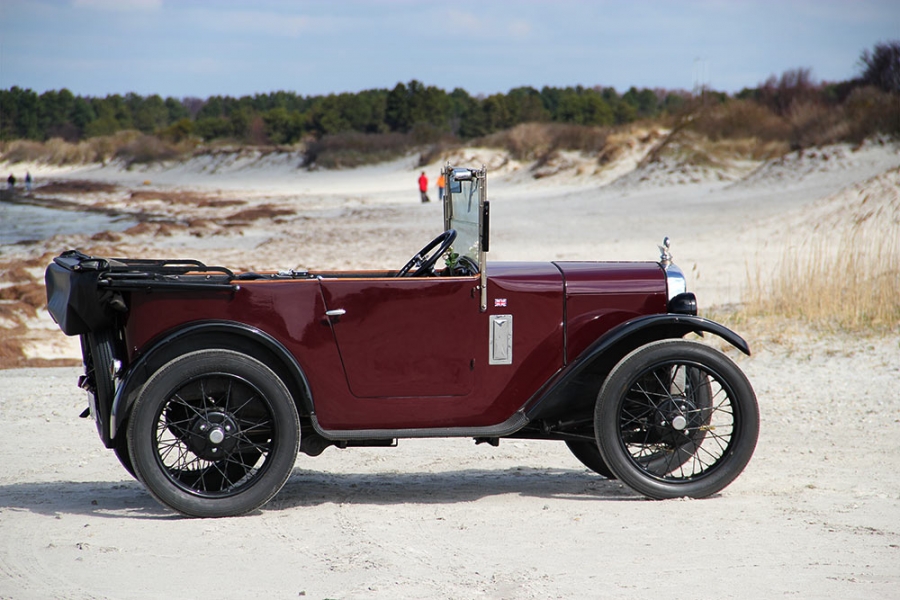 The Devon Austin Seven Club is organising a Grand Tour Of Wessex to take place on 16th & 17th June 2018.
The aim of the tour is to give owners of vintage Austin Seven cars a challenging two day drive through Devon, Somerset and Dorset whilst creating awareness and raising funds for the charity Kennedy's Disease UK .
The planned route will start at Cathedral Green Exeter with halts at Tavistock, Torrington, Exford, overnight at Taunton, then on to Sherborne, Poundbury at Dorchester, Seaton and finishing at the Devon Disability Collective at Marsh Barton in Exeter.  About 250 miles in all which will an exciting run for 80 year old cars of only 750cc capacity.
If you would be interested in sponsoring or taking part in this event please contact us at hello@kd-uk.com
Please come along and see us at any one of our stops…we'll publish more details in these pages in the coming months so watch this space!