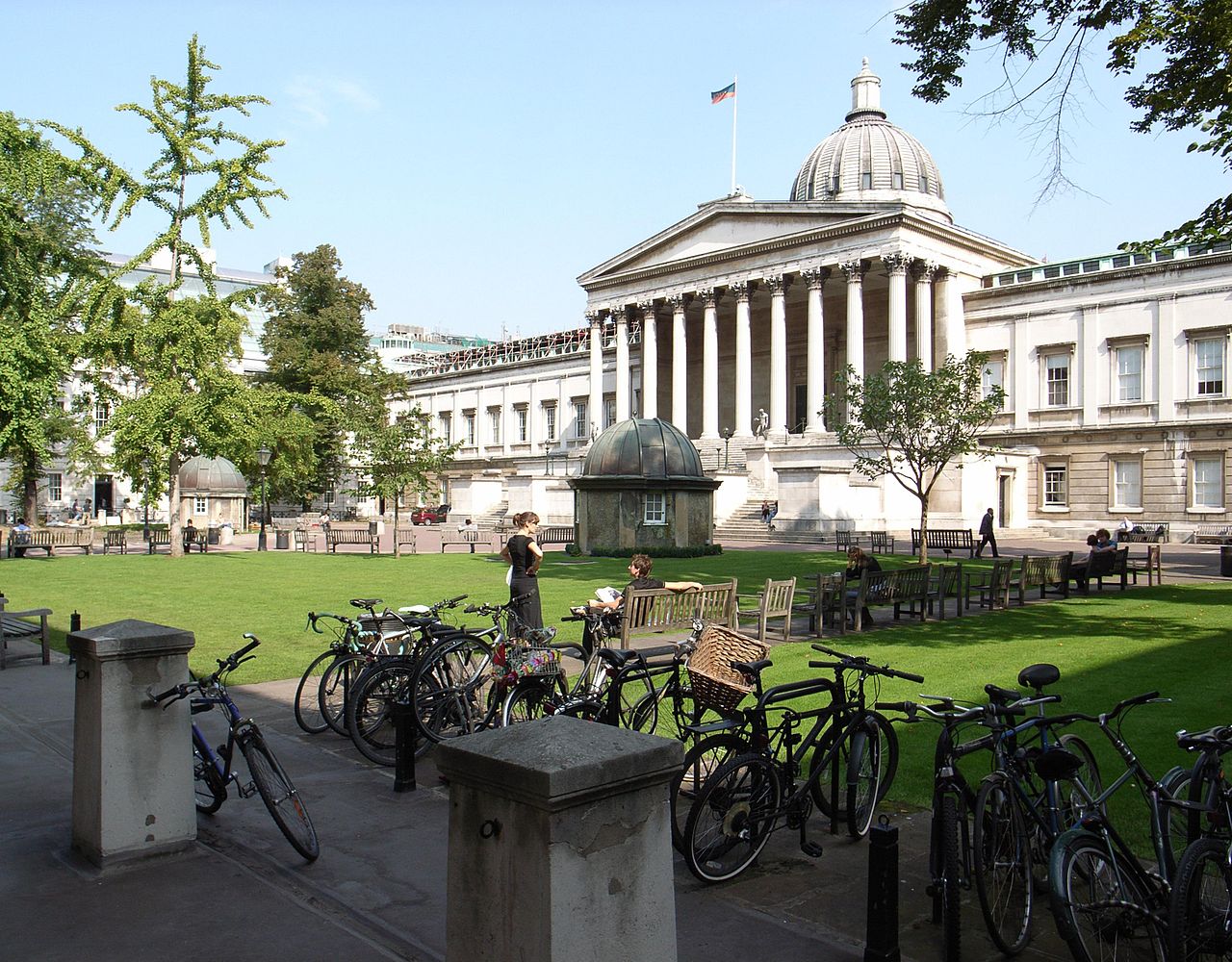 Hi and welcome to the inaugural research newsletter from the Kennedy's Disease Clinic at UCLH!
We always enjoy letting you know about exciting developments in KD research and care, and a few members of the KD community have asked to know more about the research happening at UCL, Oxford and further afield – so here we are!
We're planning to update you with research news four times a year. We would really love to hear your feedback on what you like and what doesn't work so well, so that we can improve what we are sending you. We really want it to be the most useful and interesting for you that it can be. Please do let us know at sbma@ucl.ac.uk.
KD Clinic
It has been wonderful to see so many faces coming through the KD clinic.
From the medical side we have a new consultant, Dr Carlo Rinaldi, who has many years' experience in KD.  Carlo runs a research group at Oxford University studying ways to develop new treatments for KD. Dr Helen Devine, a registrar, has returned from maternity leave and is joining the clinic alongside her PhD using stem cells to study KD.
KD research
There is plenty of ongoing research linked to the clinic, both in UCL and in Oxford. In some cases people with KD have been directly involved, for example: undergoing muscle MRI scans, or donating blood or skin samples that are currently being analysed in the lab. There are also numerous ongoing studies that use disease models to better understand KD and to find ways of changing its course.
We will include updates of these projects in upcoming newsletters.
Results from Japan using testosterone-lowering drug
Many of you have asked us about the results from a clinical trial recently published by colleagues in Japan.
Background: Our bodies naturally produce testosterone.  In people with KD, this testosterone binds to faulty androgen receptors – and that causes damage to the nerves and muscles.  Gen Sobue's KD lab in Japan wanted to see if less testosterone would mean less activity of the androgen receptor – and therefore less damage. There is already a drug called Leuroprelin that makes men produce less testosterone.  A team lead by the scientist Atsushi Hashizume ran a long-term trial giving Leuroprelin to some people with KD in order to reduce the levels of testosterone in their bodies, to see if they stayed healthier than others who were not given the drug.  The scientists chose people who were similar in terms of age, length of disease and CAG repeat length. The first results were published in 2009 and actually showed that there was no clear benefit to people with KD after 18m of treatment.
Results from this study: Treatment was continued with Leuroprelin after the original study end and now the effect of the drug after up to 11.5 years in the longest-term patients has been published. Encouragingly, the researchers found that, over the observed time period, the people who were given Leuroprelin were less likely to develop pneumonia requiring hospitalisation, and they had a slower progression of disease.
Our view: The positive finding of this study is that reducing the action of testosterone can impact on the disease course of KD. On the cautionary side, however, the benefits are modest, and the drug, when taken chronically, has some side-effects.
In summary, although Leuprorelin may not prove to be clearly beneficial for people with KD, these results show that modifying testosterone can have an impact on disease, which brings optimism for future drug therapies.
Symptom management
We thought it would be useful to hear how you deal with KD's most common and troublesome symptoms to create a resource for all of us to share, review and access.
So our first question is: what are the best strategies you have found to manage laryngospasm?
If you wish to contribute please e-mail Luca at: luca.zampedri@nhs.net
Best wishes,
Pietro, Carlo, Mike, Linda, Helen, Jan and Luca.