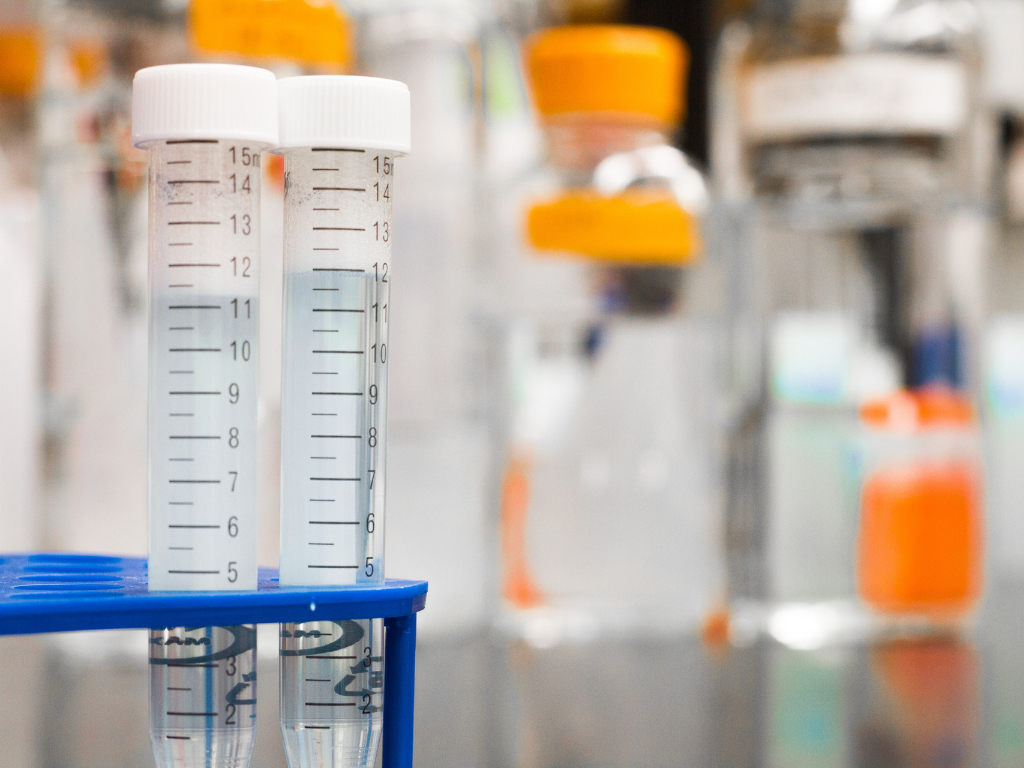 We have been asked by the fantastic research team at University College London (UCL), home to the Kennedys Disease Clinic, if we could help them to get as many people as possible to complete a vitally important survey. The survey results will be used to inform their ongoing work in researching rare diseases.
Issi Platt at iBSc Women's Health Student explains more below…
I am part of a team at University College London who are conducting a survey into the attitudes and beliefs surrounding embryo genome editing. We are very interested in heritable disease communities as we believe that they have prior knowledge into reproductive technologies, such as preimplantation genetic diagnosis (PGD). Embryo editing using CRISPR technology could mean the alteration or removal of faulty genes which cause disease. 

The survey is under 15 minutes long. We are after a range of individuals aged 18 or over, including those who have family members or are themselves affected by a condition, and also those that do not have a familial condition. The survey is compatible with both mobile phones and computers. We will then publish our findings, in the hope this could steer research in the direction of the views of the communities that could use genome editing in the future as a reproductive choice.
Patient attitudes to genome editing for prevention of heritable disorders: Social and Ethical implications
You have been invited to take part in a research study conducted by University College London (UCL). The study aims to explore the opinions and knowledge of those in heritable disease communities regarding genome editing and its applications. This research is in the form of an online survey. The survey will explore the different aspects of the technology itself, as well as its applications in a medical setting for the treatment of heritable disease. The study will also explore the attitudes of people with experience of heritable diseases towards the introduction of genome editing in embryos for correction of mutations.

We are looking for a variety of people within these communities, those affected and also their family members. Additionally, anyone who is involved in the community but does not have a family member affected is also welcome to join.
You can find the survey via the following link: UCL Survey

The survey can be completed via the weblink on smart phones, on laptop or desktop and should not take more than 15 minutes to complete. 

We really hope to broaden the discussion to allow all disease communities to be heard. Your time and input are truly appreciated.

If you have any questions please don't hesitate to ask.

Thank you very much for your help,

Best wishes,

Issi Platt
iBSc Women's Health Student
UCL Institute for Women's Health
84-86 Chenies Mews, Bloomsbury, London WC1E 6HU
University College London